Do you feel as if you have lost sharpness in your vision? Do things suddenly appear out of focus? Blurry vision may impact one or both eyes, leaving you with questions about your ocular health. Dr. Coates at Dunedin Eye Care provides high-quality optometry services, including treatment for blurry vision. It is important to consult an eye doctor if you are experiencing blurry vision as it may indicate a serious condition.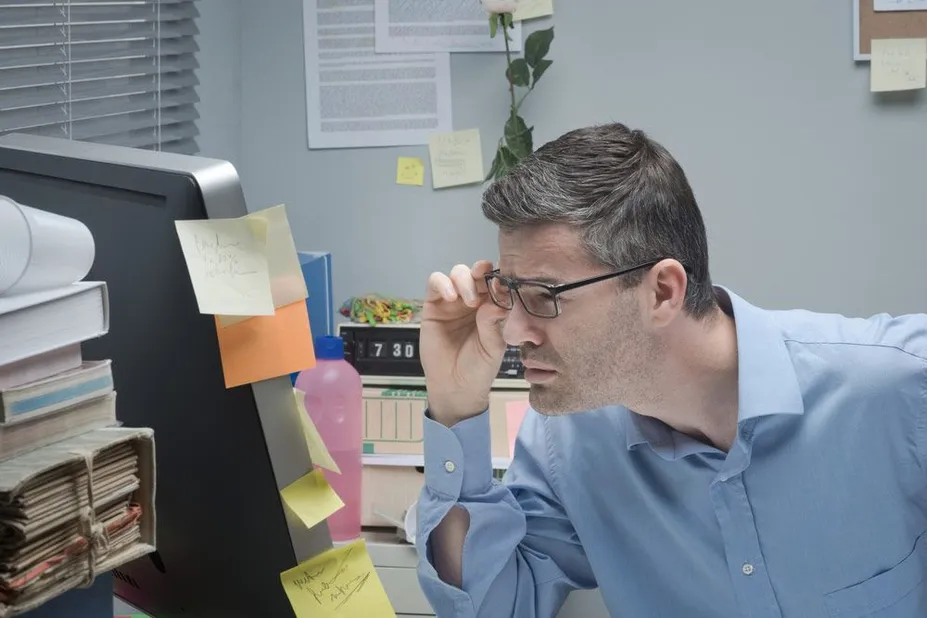 Causes of Blurry Vision
Most of the time, blurred vision is a result of a refractive error. You may be diagnosed as nearsighted or farsighted during your eye exam. Astigmatism and presbyopia are also common causes of blurred vision, but in rare cases, the cause is a neurological disorder or eye disease. Blurred vision may also be an indication of cataracts.
Some people experience blurred vision after LASIK or other eye surgeries. If you experience blurriness for several days, call your eye doctor to ensure that your eyes are healing properly. Some causes of blurred vision are temporary. For example, pregnancy and other hormone changes can cause some visual disruptions. Even if you think that the condition is temporary, you should consult with an optometrist to ensure that the issue is not something serious.
Treatment for Blurry Vision
Treatment for blurry vision is based on the cause of the condition. For example, people with farsightedness or nearsightedness can benefit from wearing glasses or contact lenses. Laser eye surgery is also a beneficial treatment for those who have a refractive error.
For cases of blurred vision caused by dry eyes, treatment may include eye drops or prescription medications. Often, dry eyes interact with other conditions, so you may need to use several treatments for the best results. In cases brought on by cataracts, surgery may be a necessary step. After the surgery, your vision may need a few days before your visual clarity is restored.
Get Treatment for Blurry Vision in Dunedin, FL
If your vision is blurry, you need to see an eye doctor right away. The changes in your vision could be a sign of glaucoma, diabetic retinopathy, high blood pressure, cardiovascular disease, or other serious issues. Dr. Coates at Dunedin Eye Care will perform a comprehensive eye exam to determine the source of your condition and create a treatment plan to help restore your vision. Call our team today at (727) 733-0443 or reach us through our website by using our online contact form.